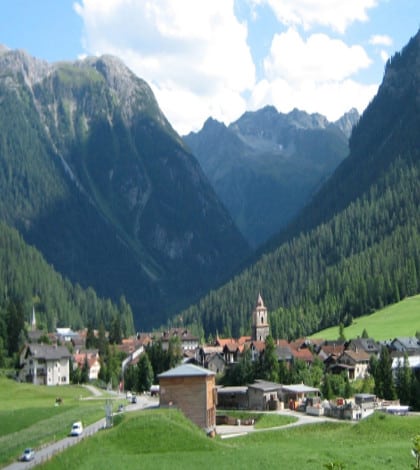 A little town in Switzerland has just decided to make a new rule of baning cameras.
Any person found using a camera will be fined around 10
NZ
Dollars.
A
person said the town is supper pretty it will cause extreme unhappiness for people who see the pictures on social media.
"It is scientifically proven (that) beautiful vacation photos on social media make the viewers unhappy, because they themselves cannot be on the spot," the tourist said in statement.Naturally, the office recommends visiting the village of
Bergün
to avoid this dreaded
FOMO
.
I think that, that it is not fair because you might not have good memory's camera pictures help you remember stuff unless you draw but what if your bad at drawing? or it is something you can't draw???

📷📸