Kingston Flyer train sold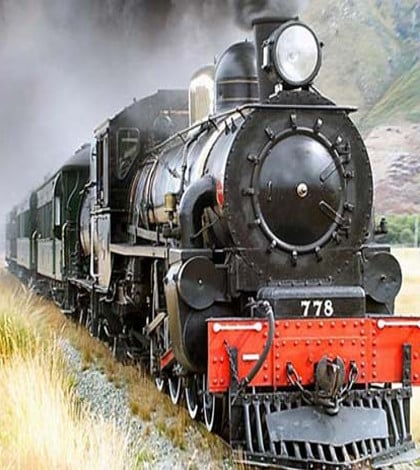 The kingston flyer train got sold, a group of local investers who brought it. The kingston flyer is a old vintage steem train. It comes with 40 kilometers of running track
across almost 80 hectares of land.
The kingston flyers lives in the southern end of the lake wakahpu new zealand. The kingston flyer was first orginally used for passengers express between kingston, gore, invercargill in the 1890s. and less fequently dunedin until 1957. It was first operated by new zealand railway deportment from 1890 to 1957.
I woner how much money it was?
It seems like it is a cool train.