Sweden Bans m&m Logo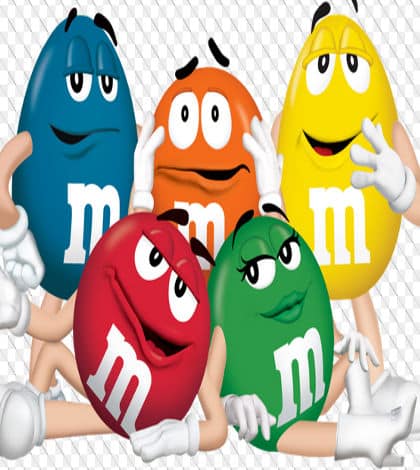 WHO:A sweaden court.
WHEN:June 14th 2016
WHY: Because they say that the lower case m&m logo is similar to the m logo.
WHAT:A Sweadish court has ruled that the confectionery firm Mars bars can no longer advertise it's M&M's brand with the lower case ''m&m.''
The court ruled that the logo is to similar to the lower case ''m'' used by the sweadish chocolate covered peanut brand Marabou.
If Mars bars does not appeal it will it will have to use the capital M&M logo sweaden starting in July. Mars bars said it believed ''no conconfusion exist'' between the two choclates.
Marabou is owend by American food and drinks company Mondelez,which also owns the Cadbury and Toblerone brands Marabou has been using the lower case ''m'' on it's choclate bars scince the 1960s.
Mars barsdid not sell its chocolates in sweaden in 2009.
IN MY OPINION:
HOW IS The lower case 'm&m' logo simalar to the 'm' logo?