22 May 2016 by Nikita Wadsworth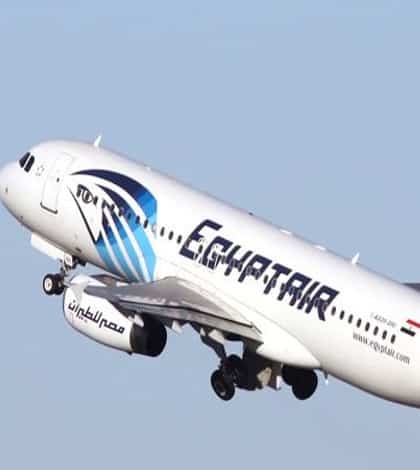 Who: Egypt plane, Airbus A320
Where: Egypt
When: may 20th
Why: They are not sure why.
What: An Air Egypt plane has gone missing while travelling from Paris to Cairo. The plane faded from radar 10 miles after entering Egyptian airspace, about 2.30am our local time.
Authorities have found debris likely to be from the plane.
The plane had 56 passengers and 10 crew on board the plane.
30 Egyptians and 15 French were on the plane and a number of people from different
nationalities, No New Zealander"s are believed to have been on board.
In my opinion:
I think it is very sad the plane is missing. I wonder where it would be.