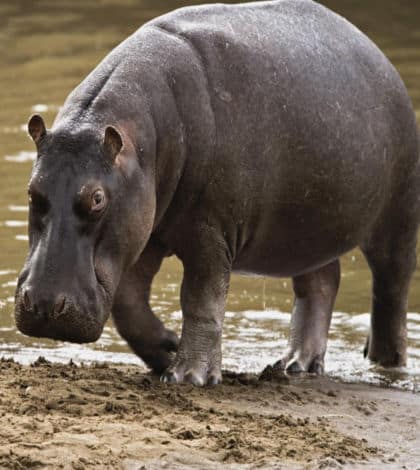 Who: One of the male hippos at Auckland Zoo called Fudge.
When:
over the weekend of the 26th 27th of March.
Why: The zoo does not really know yet why, but according to the zoo Fudge has been unwell and not been eating for sometime.
What Happend: Fudge a 28-year-old hippopotamus died. He came to the zoo in 1988.
In My Opinion:
It is sad that he died. I think Fudge died of old age.